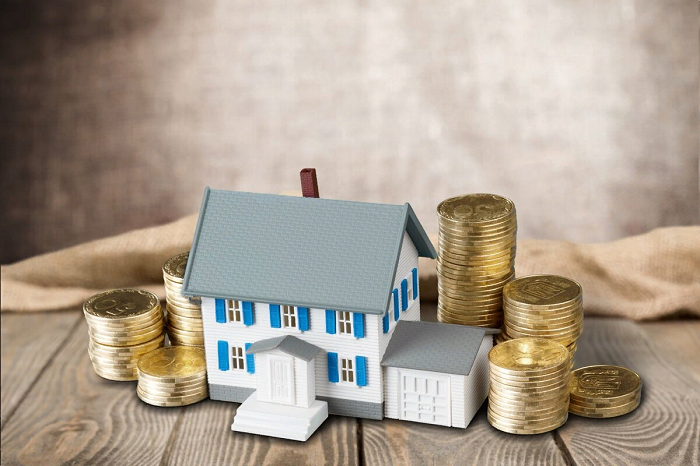 27 Jun

How to choose the best investment property abroad?

You can choose the best property abroad in much the same way as in your own country. Naturally, it is worth talking to real estate professionals who specialize in the region of your choice. You need to compare prices, look for maximum information about additional investments that will be required. It is very important to take into account the trends in the property market in the country where you plan to buy it – forecasting is an important factor.

Although the sites even offer you video tours of the homes you want to buy, you should never agree to a purchase without seeing everything with your own eyes. Even if the agent personally saw your proposed future home, you still go to the place yourself and inspect the building and surroundings. Hire a specialist who examines the building itself, including the integrity of the walls, roof, foundation and other structural components. A large amount of money can be saved by looking carefully at home. The fact is that many relatively cheap houses abroad are framed, which gives you the opportunity to buy them at a bargain price, but does not always guarantee the reliability of the building. Roughly speaking, you need to provide yourself with a guarantee that investments in repairs and reconstruction of the house will not exceed your expectations. Expensive homes can have problems too, so don't take things lightly. By the way, did you know that the purchase of real estate worth more than 5.5 million euros is one of the popular methods for obtaining EU citizenship?

In general, with real estate, you need to strictly consider all issues in advance. The big difference from buying property in Russia lies only in the specifics of registration and further maintenance of paperwork. Of course, all this is in addition to the peculiarities of the region where you buy property. Remember that, like us, every country has its own scammers, so consider all the main schemes by which you can be deceived before signing any papers. And always hire a lawyer and a realtor who understands the specifics of a particular market.