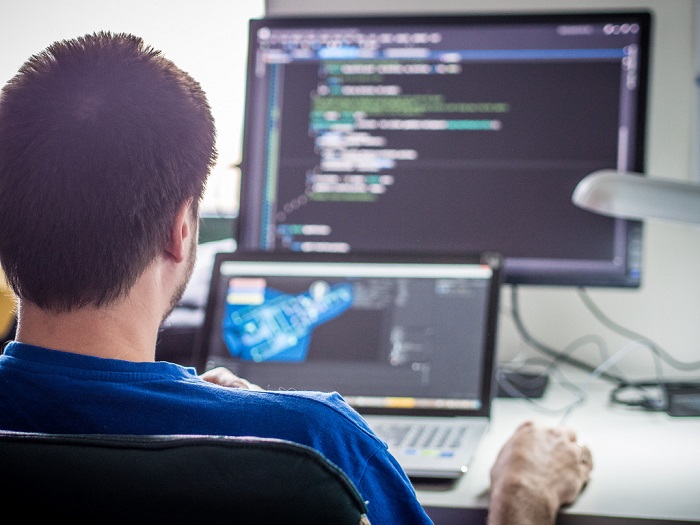 20 Oct

Ispmanager: control panel for virtual and dedicated servers

Ispmanager is a server control panel that is designed for virtual and dedicated servers based on the Linux operating system. It makes it possible to simplify server administration, since many tasks are fully automated. Pay attention to the web server control panel, as the development has become in demand in the CIS. You can easily manage hosting and effectively solve various important issues.
What features does the Ispmanager panel have?
The functionality of this modern development is really wide. The manager will help you set up servers, databases and mail; working with domains will become more flexible. Other important panel options include:
you can install Apache, Nginx, OpenLiteSpeed web servers and easily manage them;
completing tasks using designers and CMS will be complete, you can update and create websites without unnecessary problems;
various programming languages are supported, which will allow you to choose the most optimal option;
the process of managing disk space is carried out using in practice a file manager or an FTP server;
you are guaranteed thoughtful protection against external threats that will prevent various difficulties;
you can fully control domains, as well as DNS type records;
the backup process can be carried out not only manually, but also according to your personal schedule.
These are not all the functions of the Ispmanager control panel. You should try the development in practice to make sure it is effective for website management.
What advantages does the Ispmanager panel have?
This modern panel does have many strong points. Among the most important points:
A considerable amount of different software is supported. You can work without learning tool versions.
The panel is undemanding in terms of resources. It is easy to manage, since the interface is thought out down to the smallest detail for the convenience of users.
The manager was developed by specialists from Russia. That's why the documentation is available in your native language, so there's no need to translate anything.
There are a lot of instructions and manuals on the Internet that help solve all the errors. This is an advantage of Ispmanager over younger control panels.
You can try this development in the free version at a convenient time. Purchasing the full version will give you the opportunity to use the expanded functionality of the panel without restrictions!